I OFFER DOUBLE DISCIPLINE SESSIONS WITH THE MISTRESSES BELOW & THEIR TWITTER PAGES
@MsHelenRyder (Kent & Sussex)
@Miss_KittyBliss (Kent)
@SeekingMissHyde (Kent)
@Ms_LadyGodiva (Kent)
These four mistress I work with on a regular basis and on my twitter pages you will find updates of fixed dates we are together but you can also book us together on other dates with 48 hours notice (deposits required to book).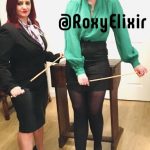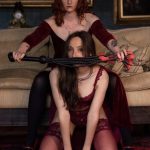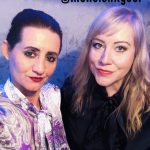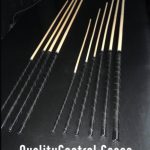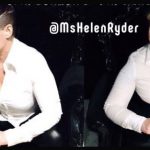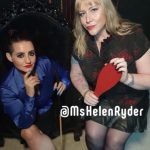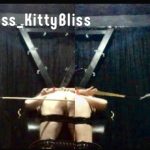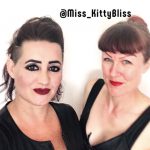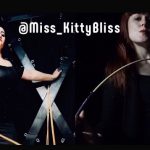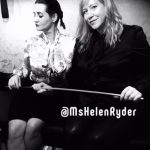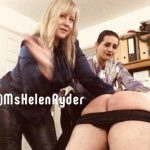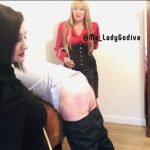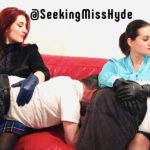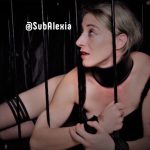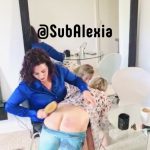 I also do D/s with @SubA;exia when she tours Kent and when I visit Scotland.
I also session with @RoxyElixir and her slave @MLSlave when they tour Kent & when I visit Scotland. See twitter (@StrictLadyAmber) for daily updates/tours/double discipline sessions.
I also session with @RonelleChambers when I tour the Mildlands.
When In session  together we both offer the following…
* ROLE-PLAY & CANING
* Caning (at all levels – beginners to seasoned players & masochists)
* Corporal punishment 
* Regression 
* Cold caning 
* OTK (over the knee spanking/hairbrush/paddles)
* Role play (as realistic as possible)
* Hand spanking
* Humiliation / sph 
* Mouth soaping 
* Tawse, cane, belt, slipper, paddles, strap
* Key words & triggers
* Face slapping
* Shouting / no shouting
* Whispering in ear / ear pulling
* Bastinado / falaka / foot caning/whipping
* Verbal / swearing/non-swearing
* Home work, dice/card games
* Detention, lines, corner time
* Leg/foot worship / stockings/nylon fetish
* Boot fetish / shoe fetish 

DOUBLE SESSION RATES
1 HOUR £250
90 MINS £300
2 HOURS £500

DOMINATION – sessions include subjects below:

* LEATHER FETISH / LEATHER WORSHIP
* CANING /CP
* GLOVE FETISH
* BONDAGE CAGE / BENCH / RESTRAINTS
* METAL BONDAGE CHAIR
* LEATHER STRAITJACKETS / LEATHER BODYBAG/SLEEPSACK
* LEATHER HOODS / LEATHER RESTRAINTS
* GAGS (15 DIFFERENT ONES)
* METAL FETISH / METAL GAGS / METAL CUFFS/COLLARS
* BONDAGE COLLARS / POSTURE COLLARS / HEAD HARNESS
* Breath play
* Forced intox
* Electrics (on nipples only)
* NIPPLE CLAMPS (10 DIFFERENT PAIRS)
* whipping
* boot fetish / boot worship
* Foot-fetish / trampling
* Spanking / bench/restraints
* chastity (you put it on). long term chastity: bring
your own device; we keep the key.
* Ballbusting kicking (no cbt)

@Ms_LadyGodiva Twitter