FIRST FULL CLASS DAY IS 19TH MARCH 2020
(bookings are being taken now – contact to book)
FULL CLASS DAYS WILL BE ON SET DATES POSTED UP WITH 1-2 MONTHS' NOTICE
I will be holding full classes that hold up to 9 pupils, in fully equipped classroom consisting of …

4 1980s double wooden school desks
1 large oak teachers desk
9 plastic grey 1980 chairs (replacement 1970s wooden chairs in April)
1 single dark oak 1960s school desk (the naughty desk, next to me)
2 dark oak bookcases
1 pommel horse
lots of Plimsolls, Tawses, Canes, Hairbrushes, Straps, Belts
All books, pencils, rulers etc will be supplied.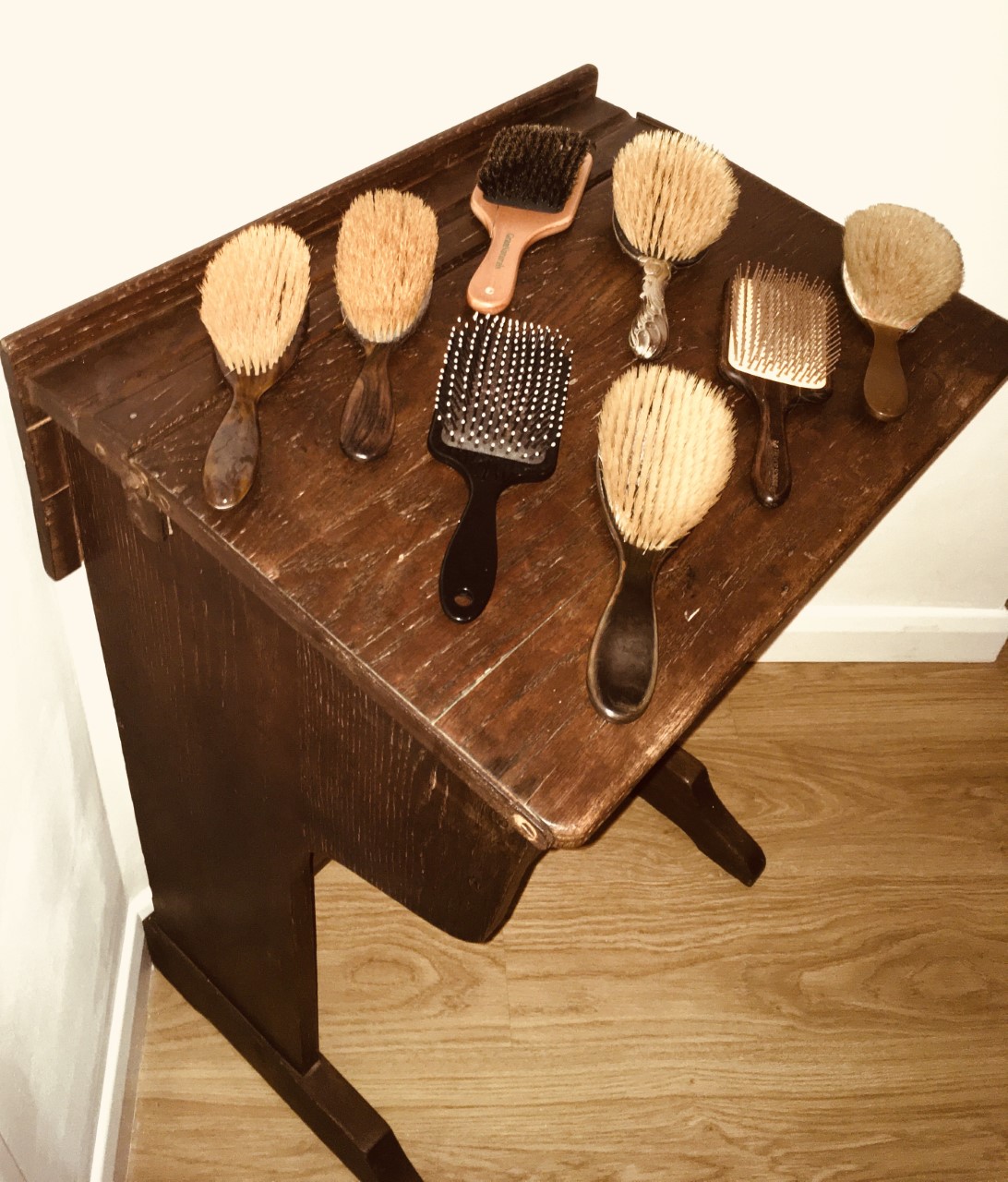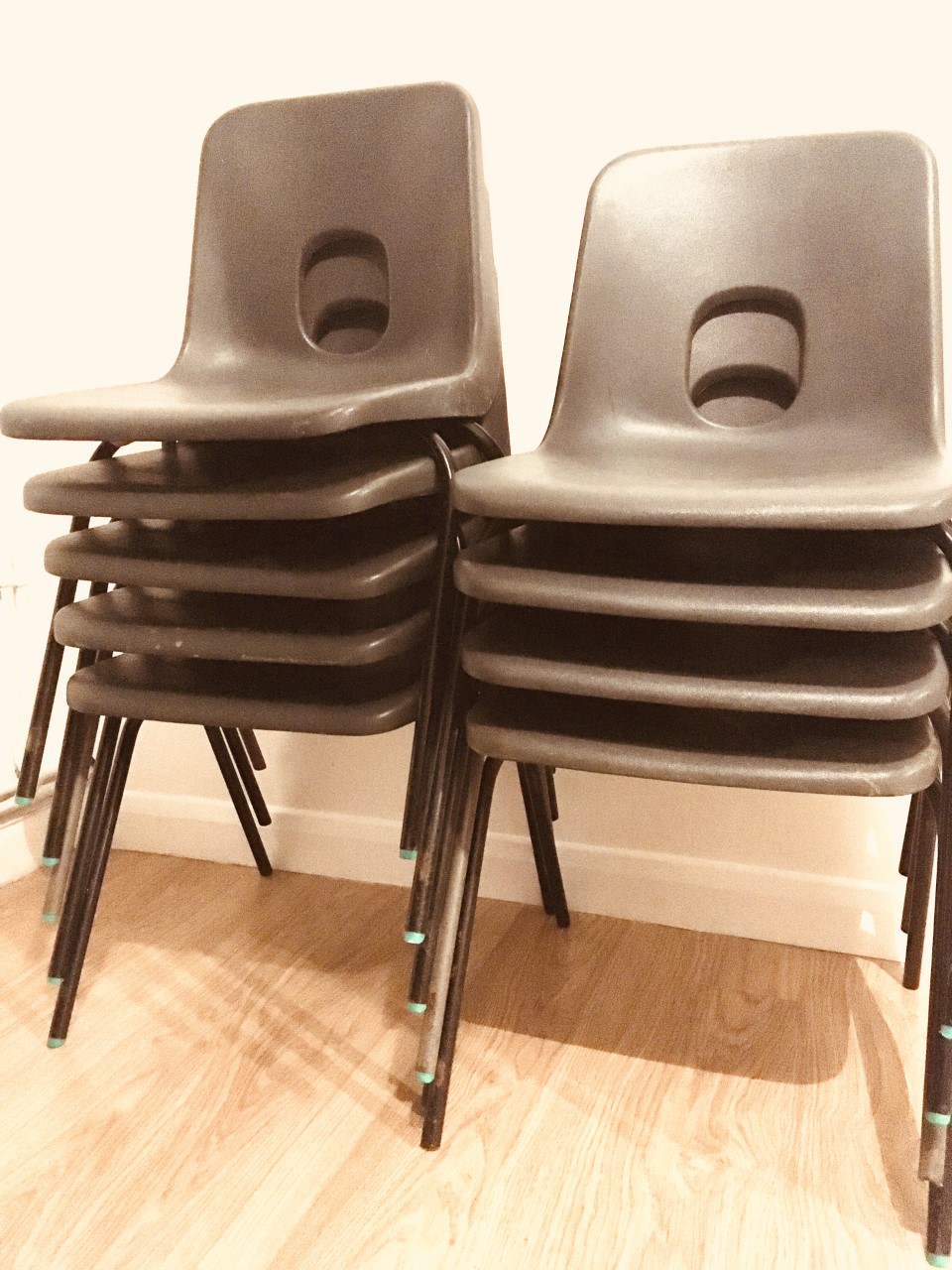 LESSONS
There will be 1 lesson every hour (you will find these out on arrival): Maths, Sex Education, Spelling, History, Biology, Art, Geography, Show & Tell, Tests, Reading, English etc

UNIFORMS (random school uniform inspections daily)
BOYS uniform will be supplied:
grey school shorts, white shirt , tie (supplied)
white socks, black shoes (YOU SUPPLY)

GIRLS uniforms will be supplied:
Grey school skirt, white blouse, white knee high socks. tie (supplied)
black school pumps/shoes (YOU SUPPLY)
On arrival you will be shown to separate rooms where you will
all have 15 mins to get changed, each set of clothing will have your
name pinned to it with your correct size and once you are dressed
you will be called to queue outside the class door and uniform
inspection will commence. If your attire breaches any rules and is
found to be unacceptable then you will be punished accordingly in front of the whole class and naughty boys found in breach may well find themselves humiliated by being forced to wear a girls' skirt, so be warned !

CLASS TIMES
Classes are broken up into 3 sections.
All classes are booked for and paid for in advance.
You can call the night before to see if there are any last
minute cancellations available.
CLASSES are split into 2 sets of 3 hours classes or a full day .
9am-12pm (you arrive at 8.30am to get changed)
12.30pm-3.30pm (you arrive at 12pm and change in another room)
9am-3.30pm Full day class. This includes packed lunch.
Extra after school detention for 30 minutes at extra fee.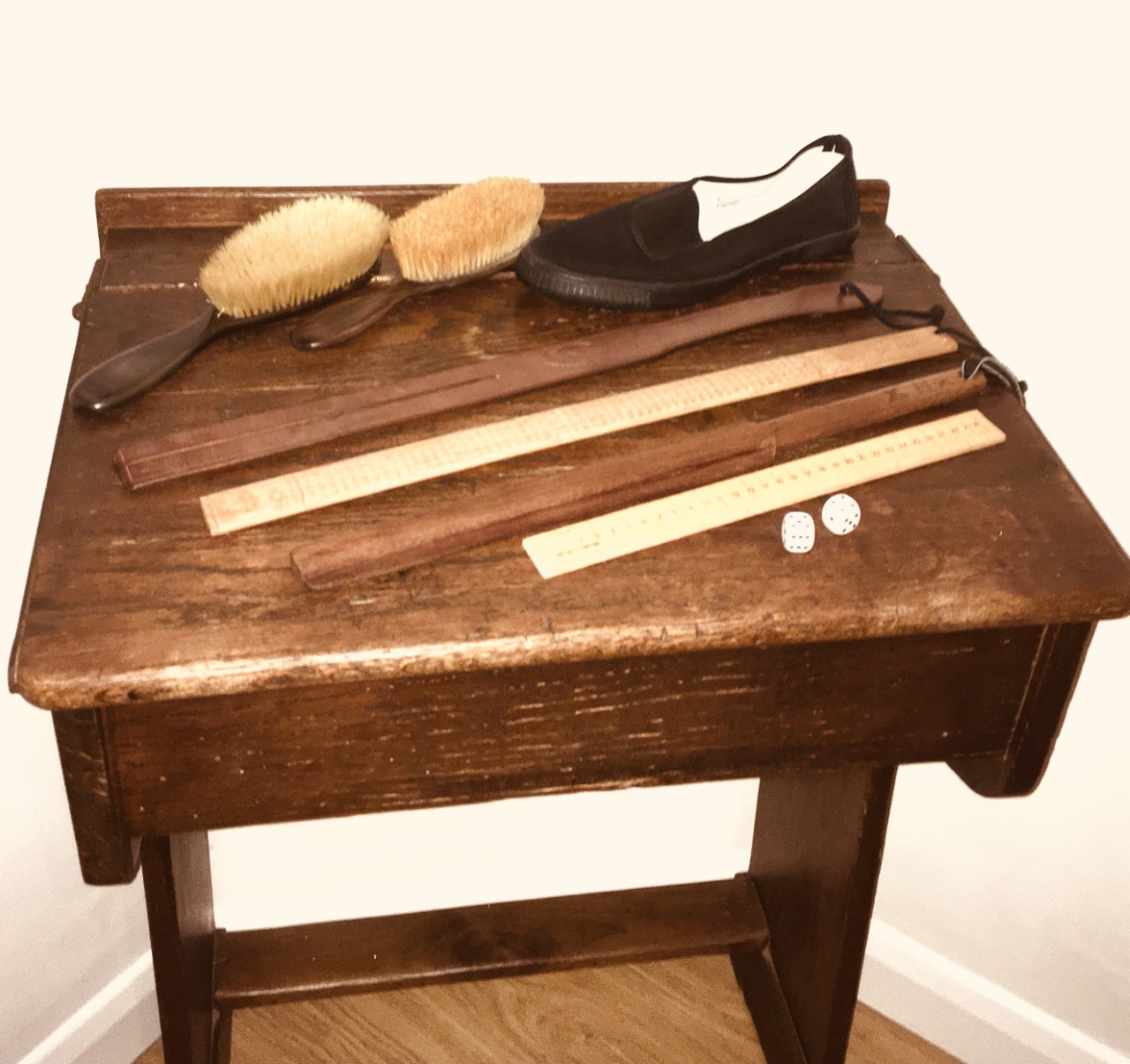 CLASS RATES
All to be paid beforehand except for the detention which can be paid
on the day if you wish to stay last minute.
CLASSES 9am-12pm £90 per pupil
CLASSES 12.30-3.30pm £90 per pupil
FULL DAY 9am-3.30pm £150 per pupil (+ optional Detention £20 = £170)
DETENTION/LINES AFTER SCHOOL £20 per pupil .which can be paid
in cash on the day if you wish to stay last minute.

BOOKING YOUR PLACE/PAYMENTS
you can book your place via
CALL: +447775276054
WHATSAPP: +447775276054 (for those from Europe/International)
EMAIL: ladyamber2017@hotmail.com
All fees to be paid two weeks prior to the class date to secure
your booking .
Details of how long you are attending class (am/pm).
All payments are taken by BANK TRANSFERS ONLY.
Cancellations get their fee transferred to another date.
No shows do not get refunded.


Most classes will be held by myself LadyAmber but i will have days
with a supply teacher (another professional Disciplinarian)
these will be at the same rates as above .

TEACHERS TAKING CLASSES WITH ME IN 2020
MissJessicaHyde ……… twitter@SeekingMissHyde
LadyGodiva ………………… twitter@Ms_LadyGodiva
MissRubyMarks ………. twitter@MistressMarks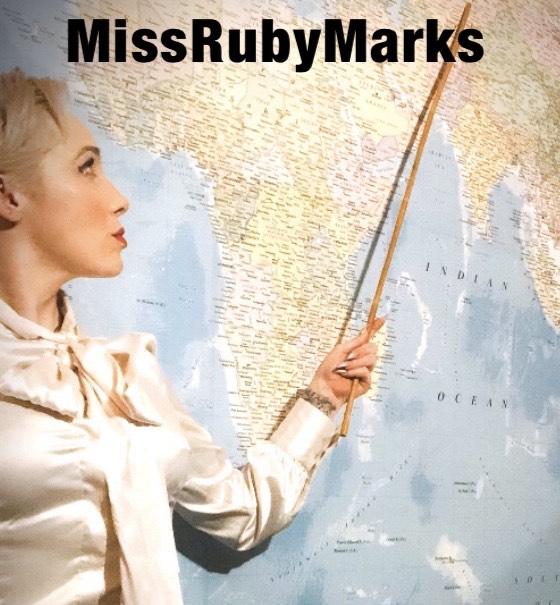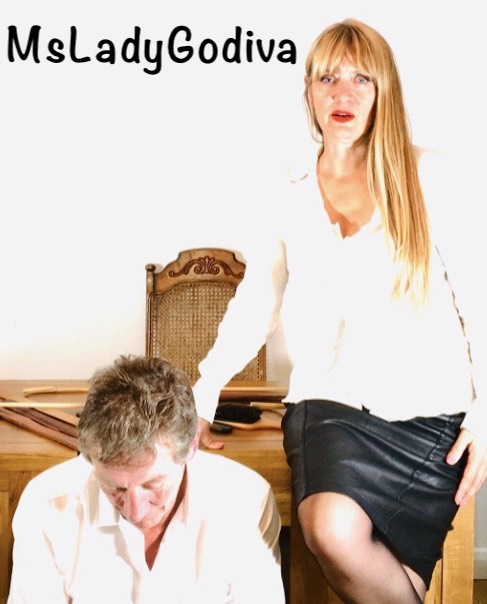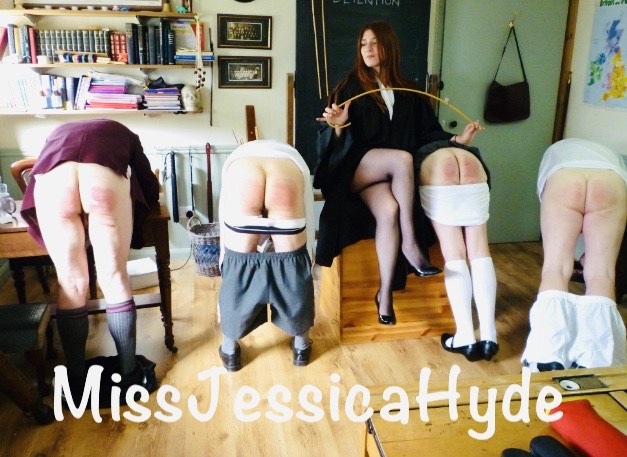 Be sure to check out my "filming dates" for school filming days
(these are separate from the FULL CLASS DAYS).

I LOOK FORWARD TO YOUR ATTENDANCE !