Tickle fetish is a punishment and torture all of its own. Pain without the marks but still with begging and pleading and it perfectly blends with my sadistic side .

FOLLOW ME ON THESE SITES & SEE DAILY TICKLEFETISH CLIPS & PHOTOS & UPDATES.
WEBSITE : UKTICKLING.CO.UK
TWITTER @UKTICKLER
INSTAGRAM @UKTICKLER


I fully understand that TICKLING is not for everyone and I only offer this to those who request it, as for most TICKLING is a hard limit.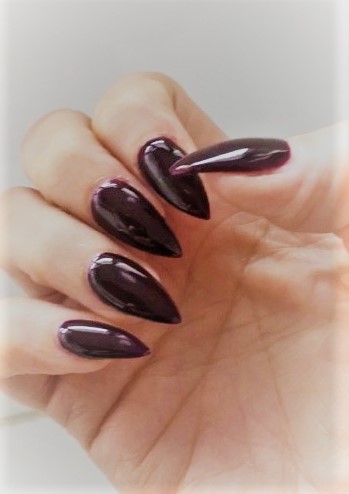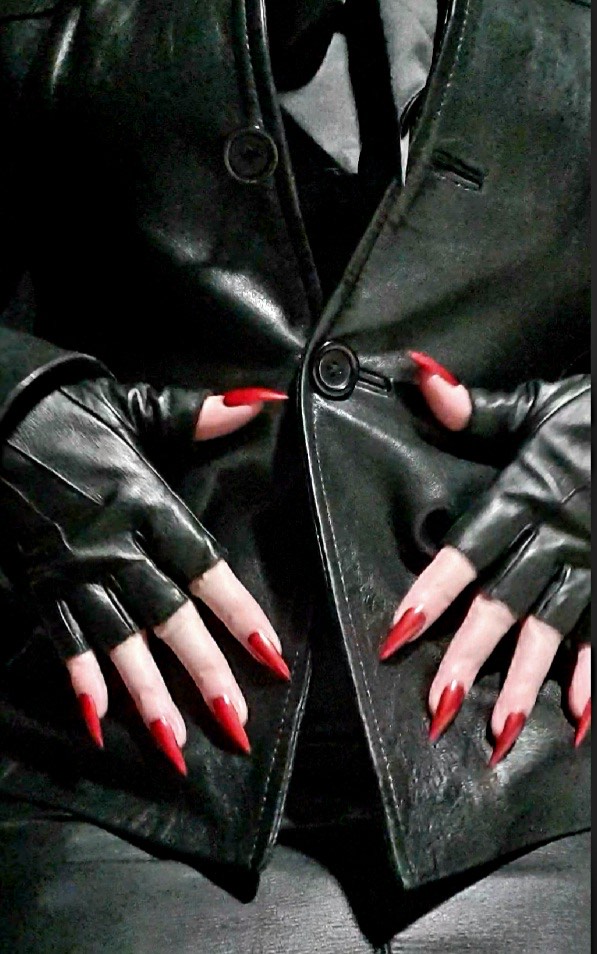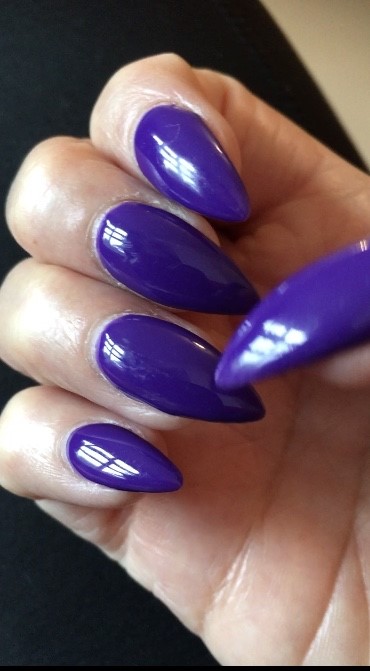 My nails are always sharp and well manicured ready for my TICKLEES to be tormented and tickled . I have many rope bondage positions that i put my ticklees into as well as two sets of heavy duty stocks and benches for full body restrained tickling sessions .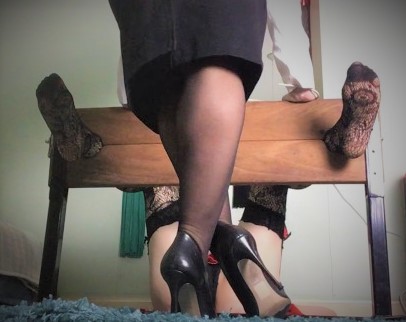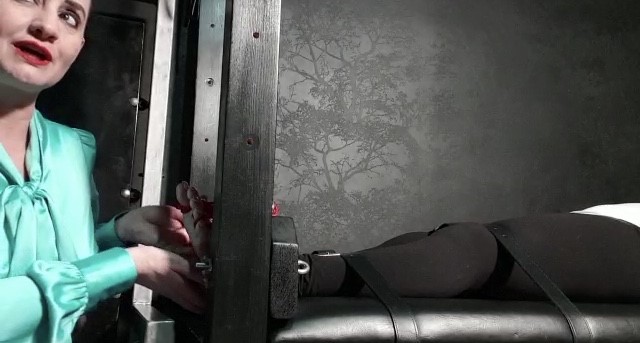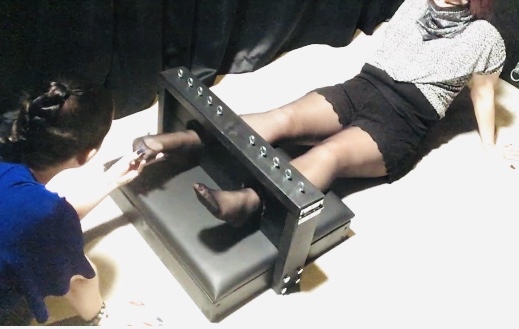 Decide if you like to be placed firmly into stocks or bondage or even more cruel predicament bondage. Or let me surprise you. Either way there will be no escape once you are in place, as you are now my Ticklee and my TICKLE VICTIM for as long as I wish to keep you. Below are some examples of the types of Bondage you could be in.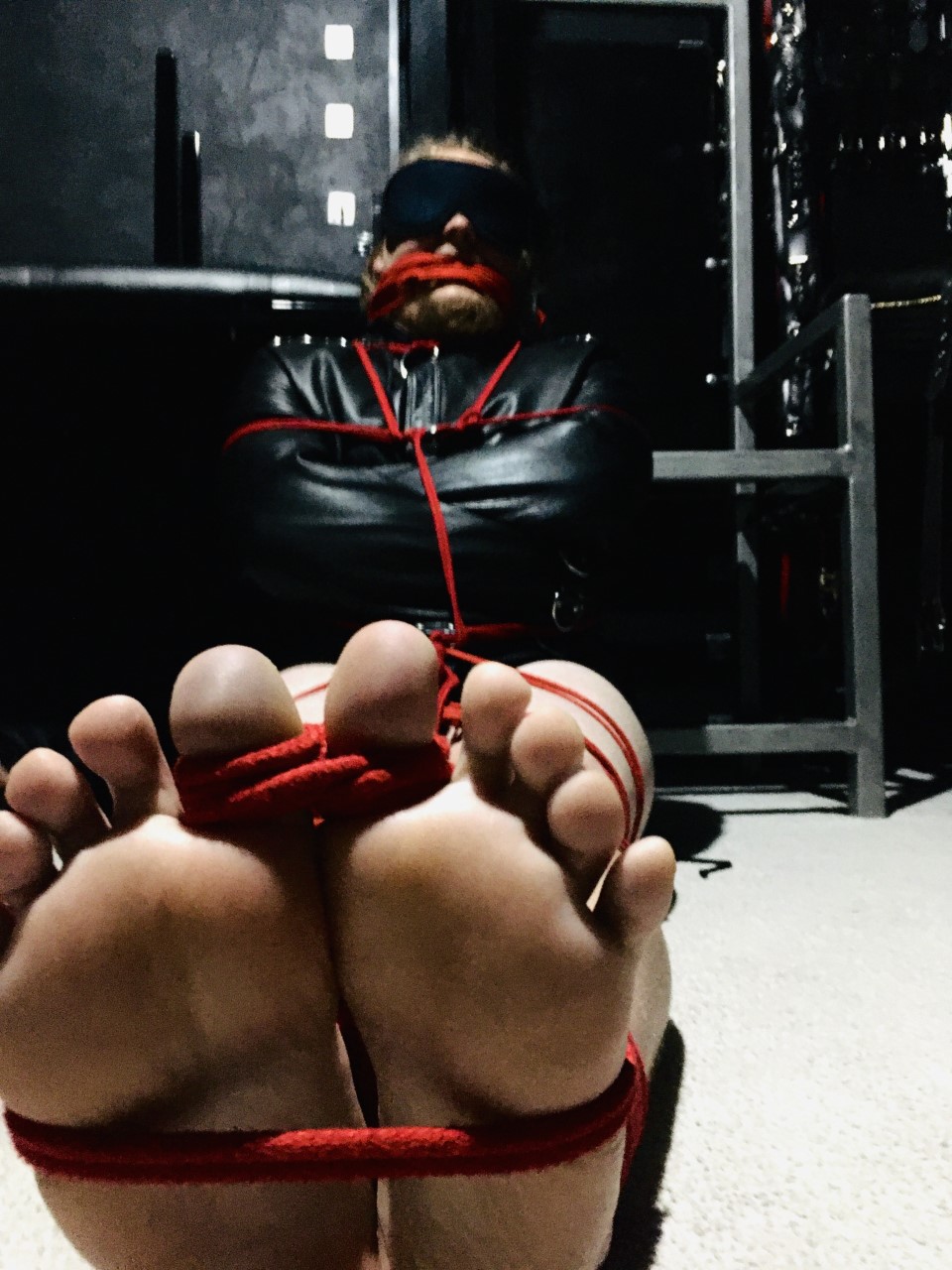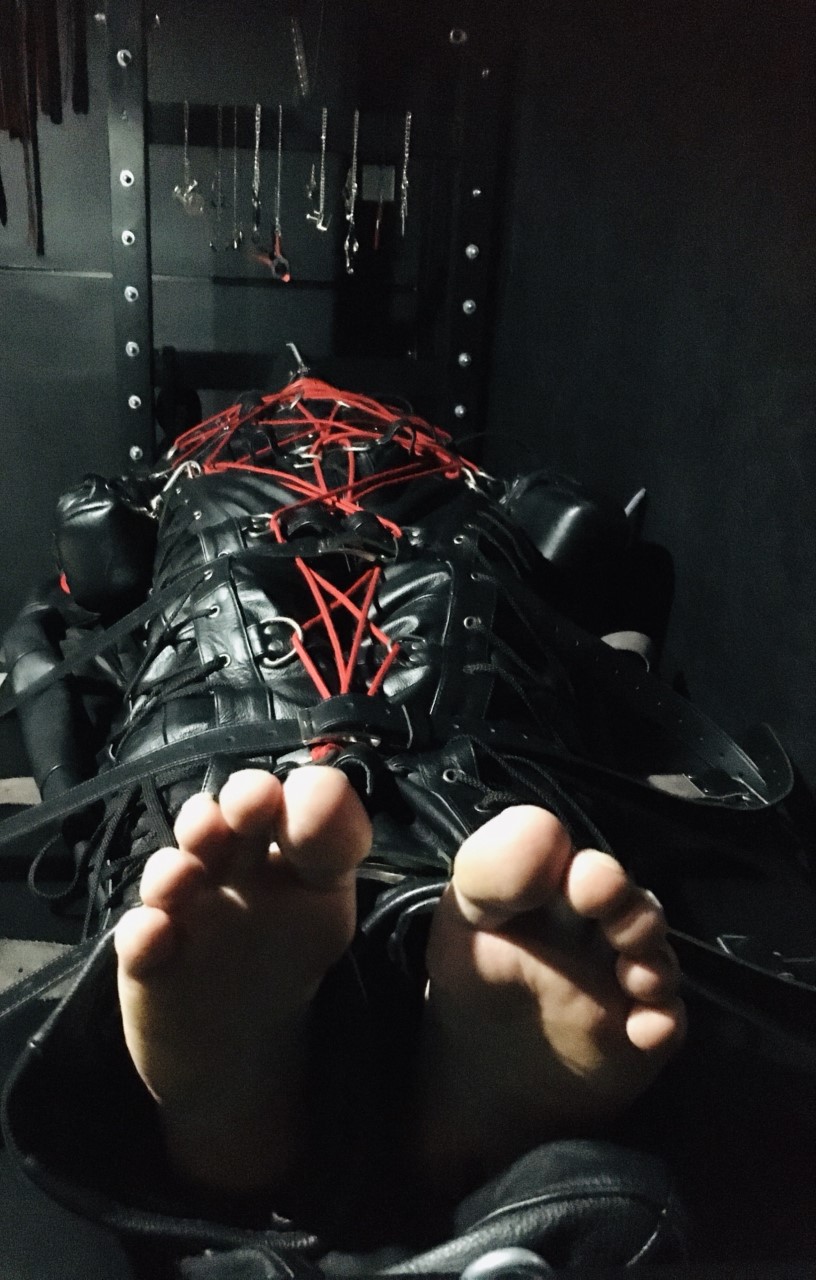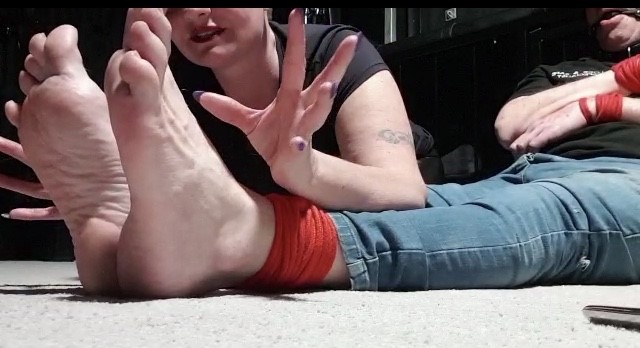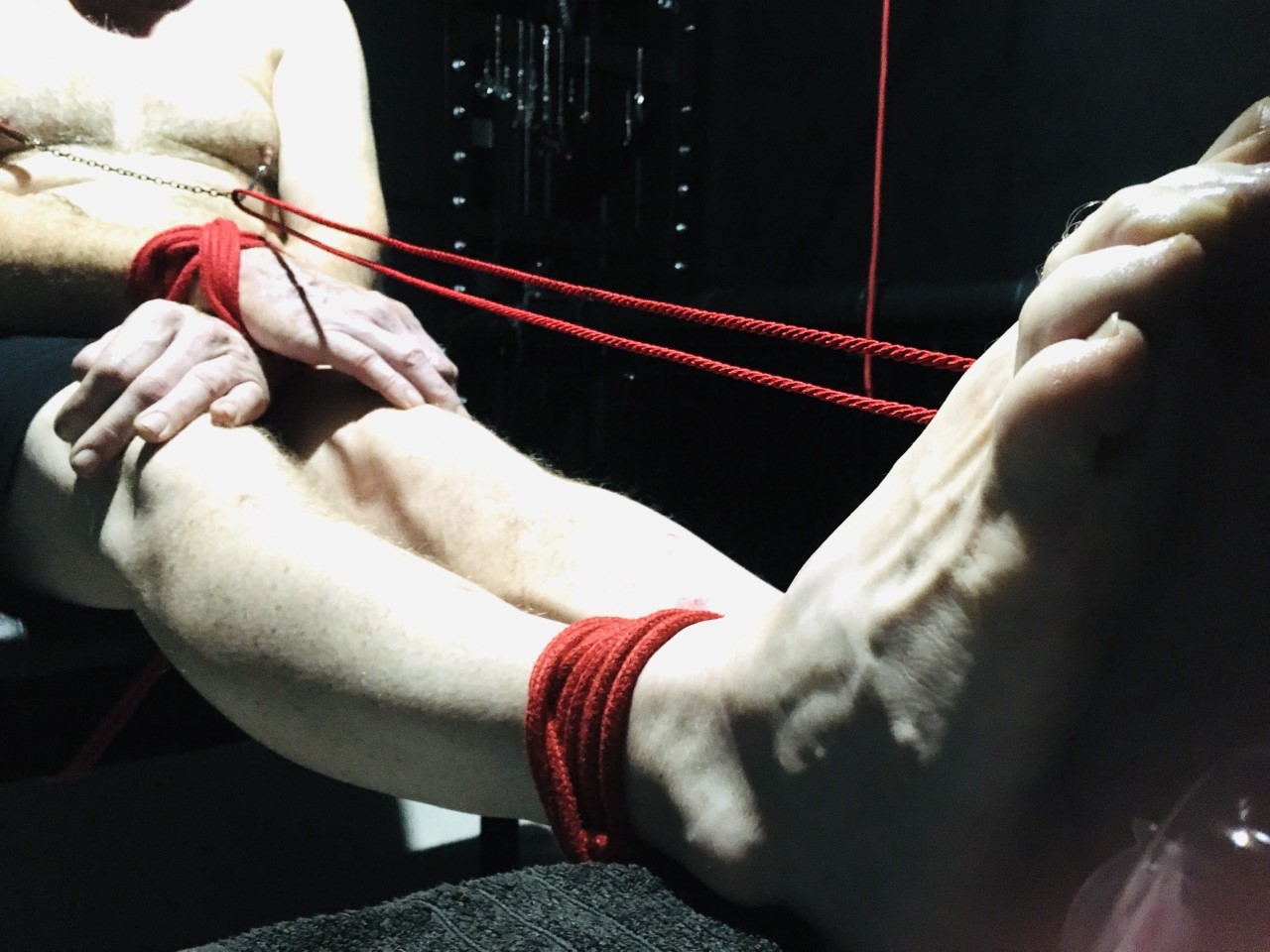 Have you ever had your toes individually tied and tickled ? If not you are missing out on a very special Tickletorture session that you will not forget and that helpless feeling as your soles are totally exposed. I have a drawer full of tickle implements to taunt you with and I always have lots of babyoil to make those soles super ticklish & sensitive.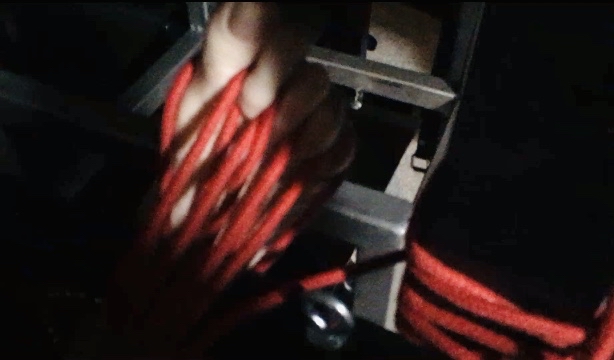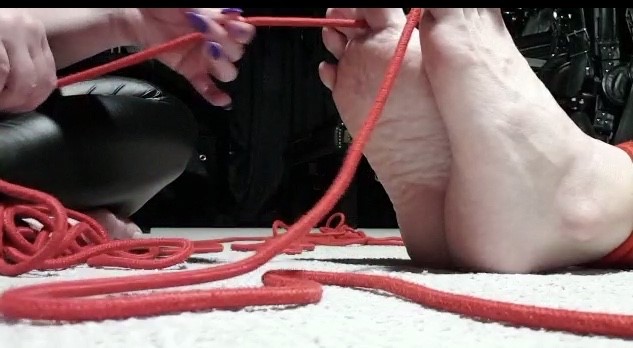 DOUBLE/TRIPLE/QUADRUPLE MISTRESS TICKLING SESSIONS
You can book yourself a 121 session or book me with another from my list of DoubleDommes page and have 2,4,6 or up to 8 hands on you tickling you relentlessly all over your body This could be your TICKLE HEAVEN OR TICKLE HELL !!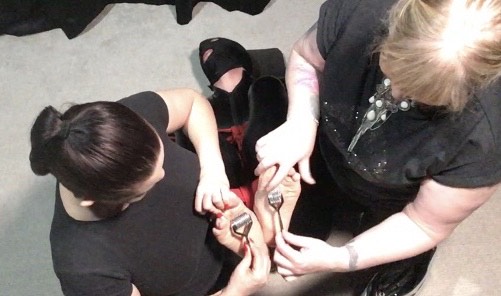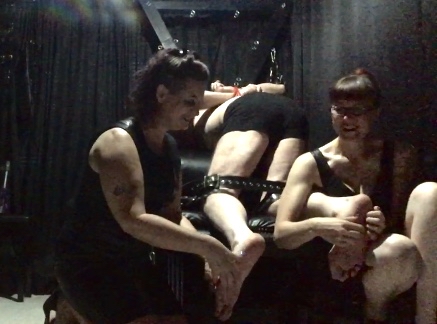 For those who do not know, I am the UK's only professional female TICKLER. I love what I do and tormenting others is what I do best but most of all I laugh with as well as at you as you laugh uncontrollably. I offer NON STOP TICKLING SESSIONS & NO MERCY, NO SAFE WORDS SESSIONS but I also offer more gentle tickling sessions with slow buildups & full on tickle bursts. If you love/hate tickling then you have now the correct TICKLEFETISH MISTRESS for you.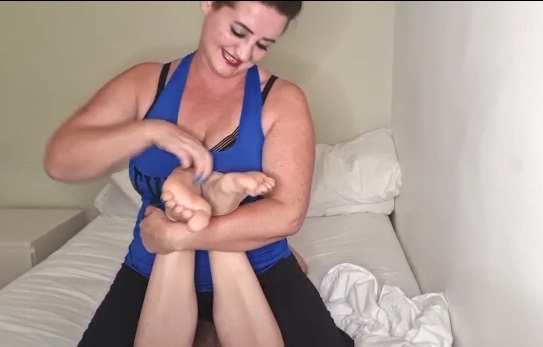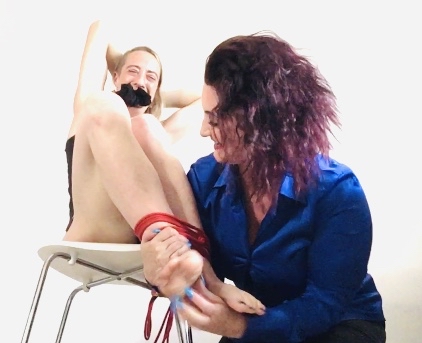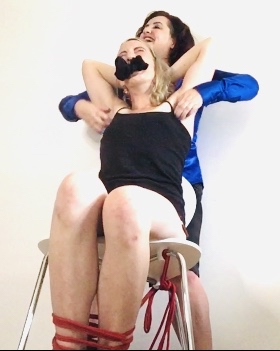 Sometimes the simplest Tickling positions, like being tied to a chair, are the best and I love to use furniture around the house to tie you to. I only administer tickling and I do NOT receive tickle, as I am NOT ticklish but I do allow foot fetish and foot worship for those of you that would like to worship my tiny size 3 feet. The below pictures show you my tiny feet.