MY SUB GIRLS
Have you always wanted a female sub to be present in a session?
Have you always wanted to spank a female sub (in my presence only)?
Have you always wanted to be punished in front of another sub,
a female sub who watches you get punished, then it's your turn to
watch her get punished?
ALEXIA (twitter@SubAlexia) Pro Sub
A superb all round pro sub who offers many different subjects but with me I allow spanking, tawse, medium caning, otk, she can take all punishments light to hard. She is the ultimate brat when she is in school uniform and a model sub when in all other role-plays.
Alexia also enjoys flogging, breathplay, metal fetish, puppy play, latex.
Alexia is a pro-sub and also takes her own 121 bookings and if you are interested you are welcome to discuss this with me further.
Alexia is age 31, size 10-12, English, blonde, 9st 7lbs, 5'6″ tall, statistics
34-28-36. You can contact her direct on her Twitter page.
SUB ALEXIA TAKES 121 SESSIONS WHEN SHE STAYS WITH ME.
(I DO NOT PERMIT ANY SEXUAL BOOKINGS ON MY PREMISES) Alexia and you can discuss your session directly via her twitter page @SubAlexia.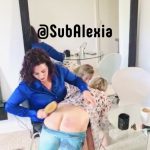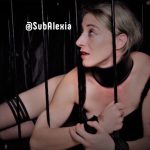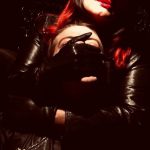 MILA (twitter @MLSlave)
A very naughty girl who takes a hard spanking and caning (caning only
given by myself). She is 22 years old . size 8. 8 stone . 5'8″ tall & pretty.
She is a masochist and gets so into her caning sessions with me.
I allow men to spank her but I do not allow clients to cane her but you
very welcome to watch me give her a hard caning because your turn
will be next. PLEASE NOTE THAT MY FEMALE SUB MILA ONLY
SESSIONS WITH ME PRESENT AND I DO NOT LET HER SESSION
WITHOUT ME BEING PRESENT.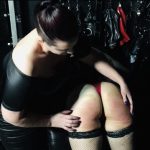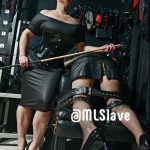 TAMSIN @MissTamsinRiley (from London).
Brunette, size 8, weight 8st 5lbs, age 25. Height 5′ 4″ .
A naughty sub & all round kinky girl who enjoys spanking,
caning (only administered by me), bondage & tickling.
There is nothing like watching a naughty girl with a bright red & striped
bottom wriggle around as we both tickle her .
TAMSIN will consider 121 but only with people who have sessioned
with us both before and note that 121 session will only take place at my
premises .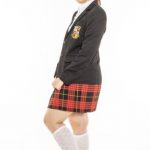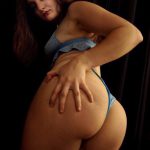 ALL SUBS ARE WELCOME TO TAKE THEIR OWN 121 SESSIONS AT MY PREMISES BUT I WILL BE DOWNSTAIRS, AS IT MY DUTY TO
MAKE SURE THEY ARE LOOKED AFTER & NOT DISRESPECTED, or you will have me to answer to !
NONE OF MY SUBS OFFER ANY SEXUAL SERVICES AT ALL IN MY SESSIONS. NO ORAL, NO HAND RELIEF, NO ANAL PLAY, NO STRAP-ON, OR ANY SEX AT ALL. DO NOT ASK FOR THIS.
PLEASE NOTE THAT SUB ALEXIA & MILA ARE BOTH FROM SCOTLAND SO PLEASE CHECK MY TOUR PAGE FOR THEiR DATES HERE AND MY DATES THERE WHEN WE WILL BE TOGETHER.